India Vision -2020 of
Hon'ble Dr. A.P.J. Abudl Kalam, Former President of India
Work and sweat for a great vision, the vision of transforming India into a developed nation, powered by economic strength with a strong value system. Keep the lamp of knowledge burning to achieve the vision of a developed India.


MISSION
Establishment of an international network of centres of excellance for learning that supports the transformation of India into a compelling and dynamic nation, by attracting highly motivated professionals and entrepreneurs, facilitating the mobility of global talent and engaging them in value based productive, effective and innovative enterprise.


VALUE - PROPOSITION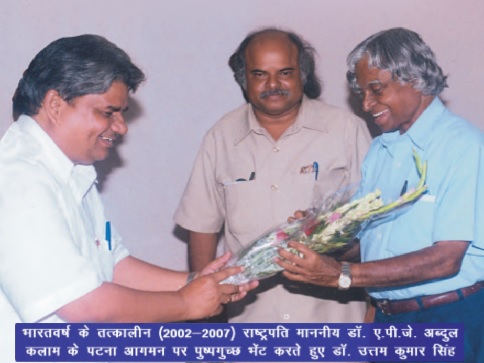 The Institute is vibrant and globally interlinked organisation that produces outstanding individuals, entrepreneurs and students, a conducive and stimulating environment for personal growth and advancement. To help global talent make informed rational decisions about the world economic outlook, the Institute organises study, training and research in the professional subjects and fields having positive and cultural development of the Indian economy. The Institute is the perfect place for a meeting of minds- where local and global talent exchange ideas and colaorate on innvoating and learning projects. We facilitate many different creative and meaningful networking opportunities for professionals around the world. Our several national centers at various locations are staffed by highly motivated teams who are focused on creating the greatest value for our students and providing opportunities for all in the areas of technical and vocational education.